Legalizing Drugs: The key to ending the war - **Signed**
00018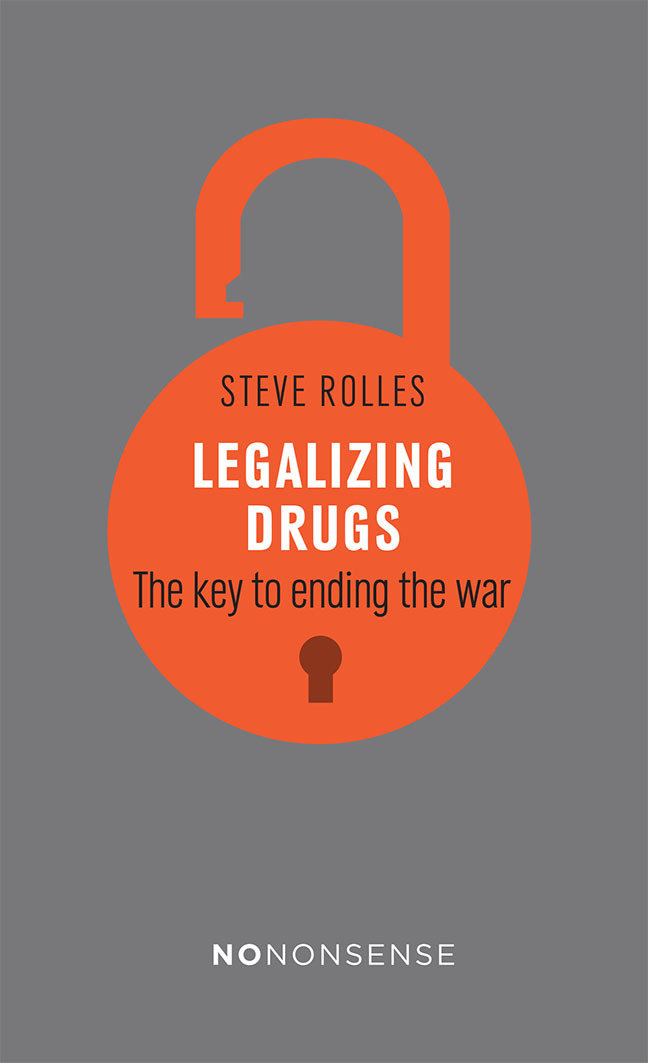 The 'war on drugs' is a complete failure that is destroying lives all over the world. It is time to take control.
Legalizing drugs does not mean a free-for-all. It involves ensuring that substances are safe and taking distribution out of the hands of the criminal networks who currently benefit from an illegal market with a turnover of $320 billion a year.
This book is not just a litany of the damage done over the past four decades of drug war - it assesses the careful, progressive attempts at reform by some governments and, more important still, it looks forward to examine exactly how legalized drugs will be produced, distributed and regulated in future. The change is going to come - but this book will put you well ahead of the curve.
Interview with Steve Rolles
Recreational drugs market should be managed by 'governments not gangsters', says expert. - The Independent
About the Author
Steve Rolles is a writer and Senior Policy Analyst at drug policy think-tank, Transform. He was lead author on After the War on Drugs: Blueprint for Regulation. He is a regular contributor to the public debate on drug policy and law in the media.