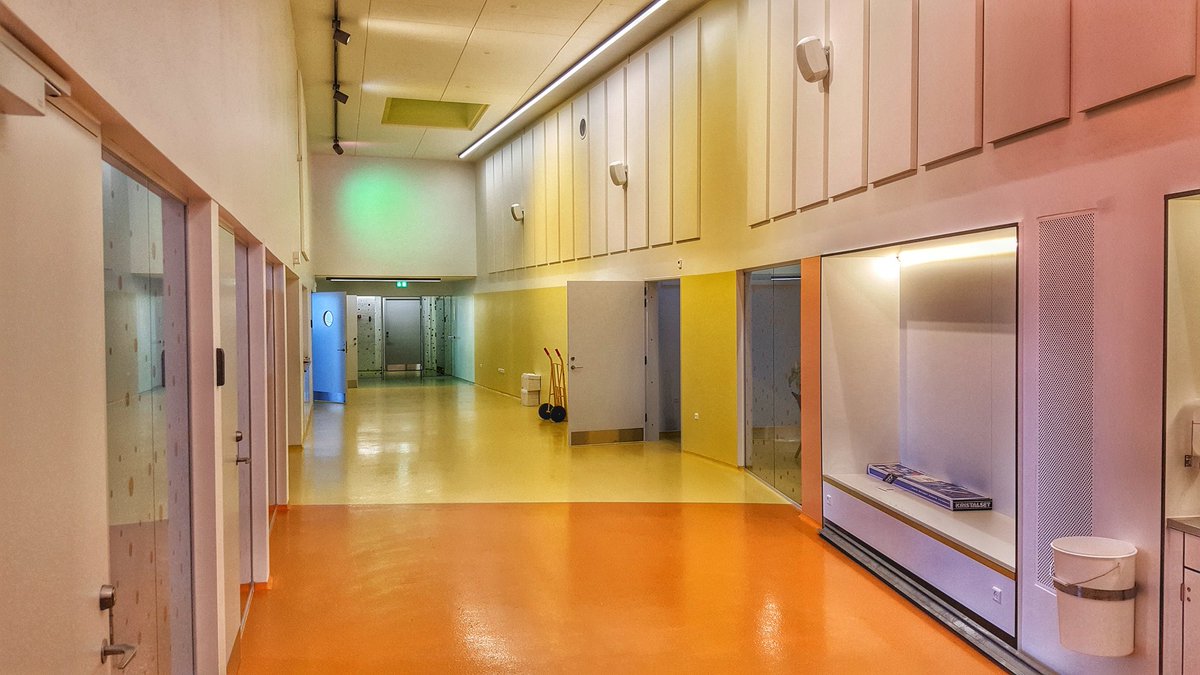 It is no secret that Canada has been opening new supervised drug consumption rooms (DCRs). But you may be surprised to discover that in around 2 years the number has soared - with over 50 open, or being developed.
Why? As part of the response to the rising opioid related death rate. And that death rate is terrible.
4,034 deaths in 2017 - a rate of 11.1 per 100,000 population
3,286 deaths January to September 2018, or 11.8 per 100,000 population
A few years ago Canada had 2 official DCRs - most famously Insite in Vancouver. The Canadian Government has now authorised 46, with 11 application pending, and over 30 have opened. The Government even has a site telling you how to open a DCR. British Columbia alone also has 24 'Overdose Prevention Centres' that don't have federal legal exemptions in place.
A report from the Canadian HIV/AIDS Legal Network explains how and why this massive upscaling has happened. And yet our Canadian colleagues recognise that even more is needed.
The thing is, Canada's national opioid related deaths rate of around 11.8 people per 100,000 of the population is lower than Scotland's death rate for all drugs, at 17 deaths per 100,000 population, or around 14.8 deaths per 100,000 linked to any opiate/opioid (815 deaths out of 934).
Now British Columbia, the epicentre of Canada's crisis, has a death rate of 30 per 100,000. But even that is not wildly higher than cities like Glasgow or Dundee, where the death rate was 23 per 100,000, and early data suggests this is set to rise massively when 2018 stats are released.
But the real question is this. If Canada can authorise almost 50 supervised drug consumption rooms across the country to save lives. Including in areas with lower death rates than Scotland. And get dozens up and running in two years.
Why is the UK government stopping the NHS opening even one pilot in Glasgow when the Home Office has even admitted DCRs can save lives?
Martin Powell, Head of Campaigns and Communications>