Volunteer Driver for Transform
We are looking for a volunteer who can occasionally drive our OPC ambulance to events across the UK!
The volunteer needs to:
Have held their driving licence since before Jan 1st 1997, or hold a C1 LGV licence
Be available on some weekdays/nights to drive to events
Be able to travel to Bristol fairly easily
Travel and expenses will be covered.
Complete this short form to apply. Please submit your interest ASAP.
If you have any questions, please contact Martin Powell via martin@transformdrugs.org.
You can learn more about the story behind the OPC here.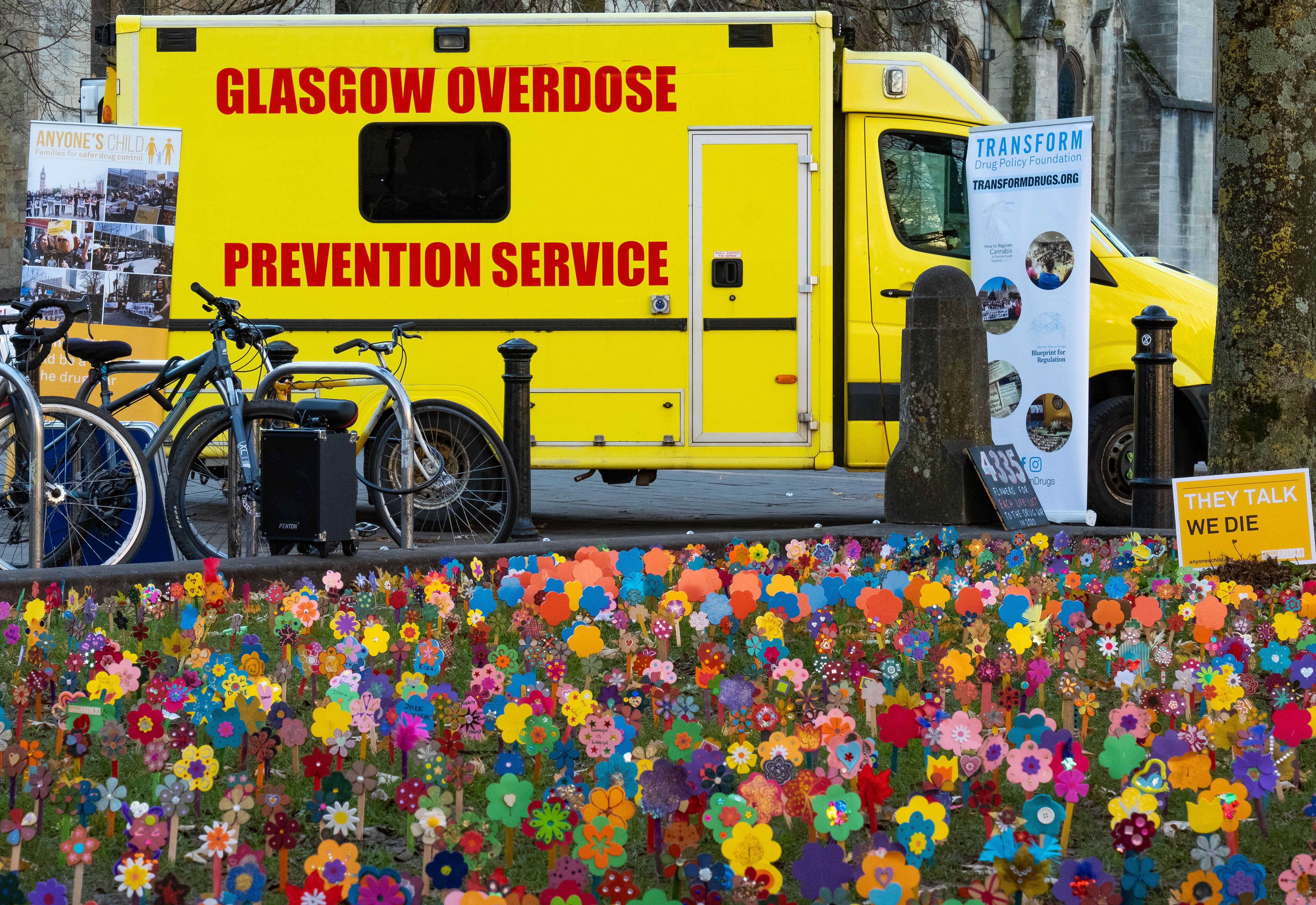 -
If you are interested in joining our Anyone's Child Activist Network please contact rebecca@transformdrugs.org