We were devastated to learn yesterday that Gill Bradbury has died; a life dedicated to harm reduction and helping others has been sadly cut short.
As a nurse and specialist harm reduction practitioner she pursued her work with a ferocious intensity - often moving from elation to despair as she faced the brutal realities of people living on the frontline of the war on drugs.
For Gill, drug policy was deeply personal. Many in the drugs field across the world will remember her larger than life presence as medical coordinator for the IHRA/HRI international conferences, and many more - including the long line of those whose lives she saved - for her passionate commitment to the health and well being of others.
Transform would also like to remember Gill as one of our first trustees. She eventually became Chair of our Board, stepping into the role at a difficult moment in the organisation's history. Gill did not suffer fools, but with her familiar energy and determination, she successfully guided the organisation back onto a sure footing. Her time as Transform's Chair culminated in the release of our first major publication 'After the War on Drugs, Options for Control' at a parliamentary event in 2004 - heralding our move into mainstream political credibility. Like so many others, we owe her a huge debt of thanks.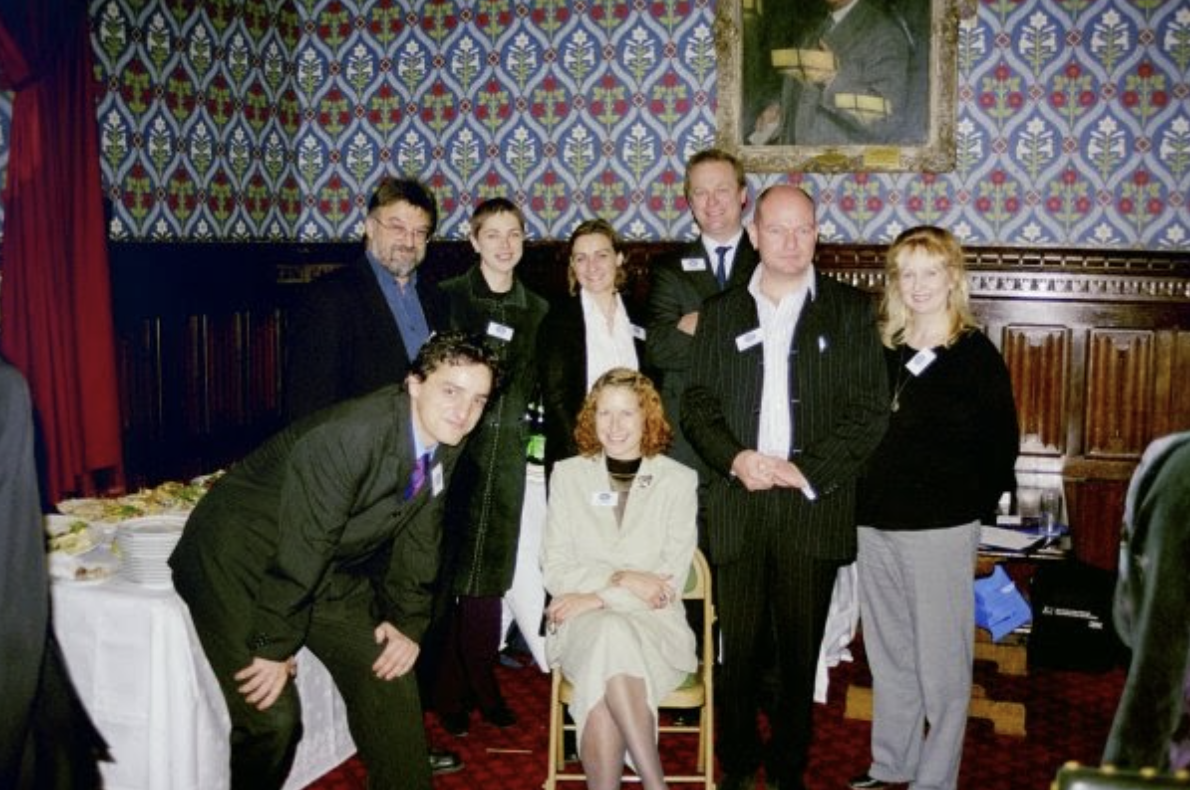 Rest in Peace Gill - we will miss you
Author: Steve Rolles, Senior Policy Analyst