"The Checkpoint Diversion Programme in Durham...seems to me a wholly laudable project." Kit Malthouse, UK Police Minister, 2019
'Diversion schemes' are police-led programmes that divert people caught committing minor offences away from the criminal justice system, to other measures instead. Drug offence diversion schemes usually apply to the possession of illegal drugs for personal use, or sometimes to minor supply or cultivation offences. Police offer to divert people to an assessment, and/or targeted support such as drug education, harm reduction or treatment, as an alternative to arresting, prosecuting or formally cautioning them.
Diversion schemes can be pre-arrest, or post-arrest with prosecution dropped if the person complies with any conditions. Some schemes also provide in-depth support to examine and address the root causes of the person's drug use and related behaviour. Coerced or otherwise forced treatment is both unethical and less effective, so care needs to be taken to encourage and provide routes into engagement with services, while not alienating people from them by use of threats.
Diversion schemes offer a route to support without unnecessary, and often counterproductive, criminalisation.
Benefits of diversion
Evidence from the UK and globally (see below) shows that drug offence diversion schemes can deliver a wide range of benefits to police forces, individuals and society as a whole
Prevent crime by reducing reoffending
Reduce costs to police forces
Improve the physical and mental health of those diverted
Improve the social and employment circumstances of those diverted
Potentially reduce racial disparities in the criminal justice system
Reduce some drug use
Why not arrest and convict people who use drugs?
As numerous bodies nationally and internationally have concluded, criminalising people who use drugs does not significantly reduce use, but does leave people with a criminal record that undermines their life chances, can increase health harms, and creates obstacles to accessing support services. Criminalisation of people who use drugs can also lead to increased reoffending, across a range of offences, not just drug related ones. It also uses large amounts of police, court and prison resources that could be more effectively deployed.

Support for Diversion
A wide range of key stakeholders back diversion. This includes national ones such as the UK Government's Advisory Council on the Misuse of Drugs (ACMD), and international such as the UN Office on Drugs and Crime and World Health Organization:
"[P]eople found to be in possession of drugs (any) for personal use... should not be processed through the criminal justice system but instead be diverted into drug education / awareness courses...with concomitant assessment for treatment needs." ACMD, 2011
More recently support has come from the Government commissioned Lammy Review, the UK Parliament's Scottish Affairs Committee, and Health and Social Care Committee and Policing Minister Kit Malthouse, among others.
How does diversion work?
Diversion can occur:
Pre-arrest, on the street, with diversion to a pathway leading to a less serious out of court disposal than they would otherwise have received, such as a Community Resolution, or a 'deferred court summons' leading to no further action from police if conditions are met

Post-arrest, in which individuals who are likely to be convicted in court have a 'deferred prosecution' while they are diverted into either a formal out of court disposal or an informal disposal, with conditions, which if met lead to prosecution being dropped, and no record of the offence taking place is recorded
The key outcome is that opportunities to engage with support and services are created, and that there is no declarable criminal record to blight someone's life-chances. Police forces across the UK have developed different approaches; Transform has more details of these schemes available on request.
Diversion should not be viewed as a 'soft option'. Meeting the conditions involved is often more onerous than a fine or warning. However, to maximise benefits, it is particularly important to ensure all diversion schemes reduce contact with the criminal justice system to a minimum, especially for young people. Some forces, including Thames Valley Police, are exploring school diversion schemes in which pupils caught with drugs avoid direct police contact, as this can make a child self-identify as a criminal, and lead to stigmatisation by fellow pupils, with long term negative consequences.
There are also a wide range of youth diversion schemes in place. Youth diversion has been mapped and explored by the Centre for Justice Innovation.
What are 'Out of court disposals (OOCD) and 'Community resolutions'?
An OOCD is a method of resolving certain kinds of police investigation for offenders of low-level crime and anti-social behaviour without, as the name suggests, going to court. A driving principle for OOCDs is to reduce re-offending. These include community resolutions (a sanction aimed at diverting offenders away from their offending behaviour, and encouraging them to take responsibility for its outcomes), conditional cautions (a police caution which formally records the offender's behaviour and imposes conditions they must comply with), simple cautions (a caution with no conditions attached), cannabis or Khat warnings, and penalty notices for disorder. NB The UK Home Office is considering reducing the range of OOCDs. Scotland has a different set of OOCDs.
When is 'Diversion' not diversion?
In some places, including Scotland, the term 'diversion' is also used post-prosecution in court, for example giving a drug testing and treatment order in place of a custodial sentence. However, this is better described as a sentencing reform, rather than Diversion as it is generally understood, and cannot deliver the full benefits of a well designed pre-court diversion scheme, as the criminal record and its attendant burdens remain.
Proper Diversion schemes are always pre-prosecution (so they are not the same as alternatives to custody or other sentences), whether pre or post arrest.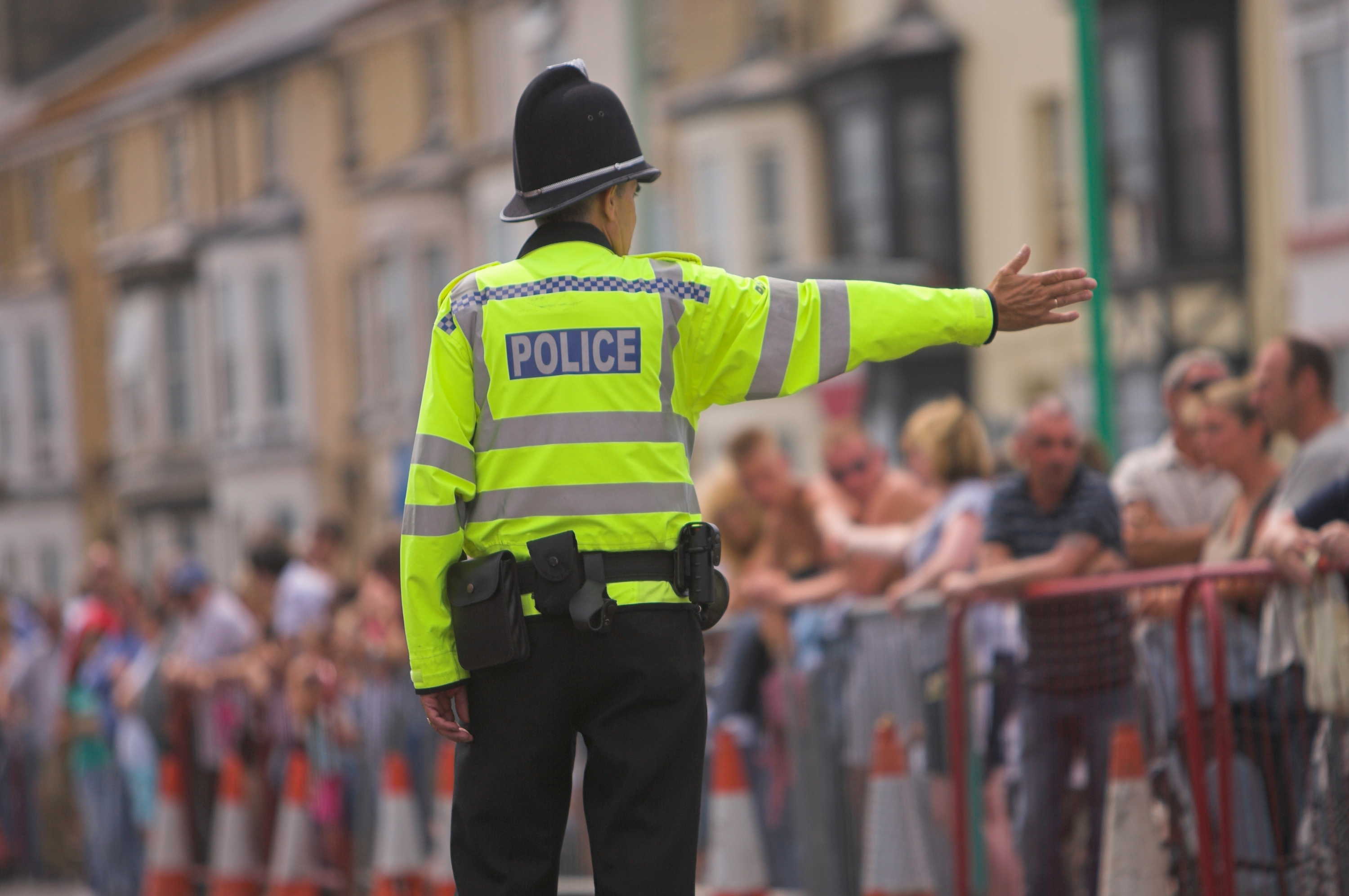 Read our two-sided briefing online: Police Drug Offence Diversion Schemes